NOTICE: Fond-du-Luth Casino is closed until further notice.

New Player's Club Member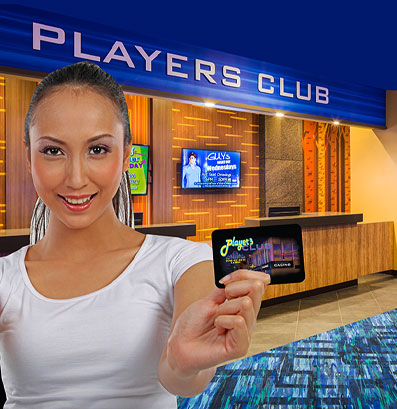 It Pays to be a Player's Club Member!
New Members will get $10 in Club Cash after earning their first point! For every 20 points earned on the sign-up date you will get an additional $5 in Club Cash, up to $100 in Club Cash possible!
PLUS:
Seven $10 match plays for Blackjack good for 7 days.
(The kiosk vouchers will print on the date of sign up. They are valid for 7 days from the date issued. The kiosk vouchers are non-transferable and it will have the Player's Club members name and card number on it.)
Rules: Must be present with a physical valid ID. Must be at least 18 to sign up. Guest may only redeem one time after they have reached their desired point earning. All Club Cash must be played within 72 hours from the time it is awarded at the kiosk. See Pit for any questions on the blackjack match play vouchers. All promotions are subject to change/cancelation without notice at the discretion of management.